Normally Millie humbly sits listening to others talk, but today she spoke immediately. The Bible study topic was God's provision in difficult times.
Millie and her husband were missionaries in rural Colombia when an accident killed him. "I suddenly found myself supporting not only myself, but also my three small children and the three Colombians who were living with us at the time of Vernon's death. All I had was my salary—and a missionary's salary at that." The family's income was suddenly cut in half. Funding her children's college educations in a few years seemed like an impossible dream. She would struggle to meet daily expenses.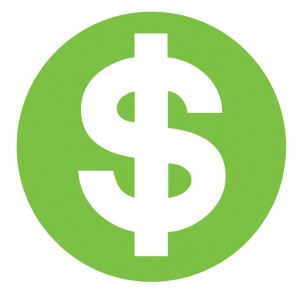 During her first furlough trip to the U. S. after Vernon's death, Millie learned that her children were eligible for Social Security benefits. No one had thought to give her this information while she was still living in the village of Magangué. Maybe friends were more concerned about her emotional and physical welfare. Possibly no one realized she did not have that vital piece of information. It does not matter why. For when she learned about the benefit, she applied for her children.
Before long Millie received a check for not only the current amount the children were eligible to have but also for the previous months for which they were qualified to collect benefits. What a blessing from God!
Millie could have spent that money on current needs and wants, but she did not. She set that money aside in separate accounts–one for each of her three children. These accounts were the source of funds she used to help finance the education of her children. God had provided.
And My God will meet all your needs according to his glorious riches in Christ Jesus.  Philippians 4:19  NIV
What need do you have that only God can meet? Have your needs in a difficult time been met in a way that only God could have been the provider?