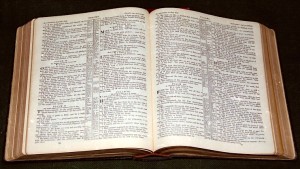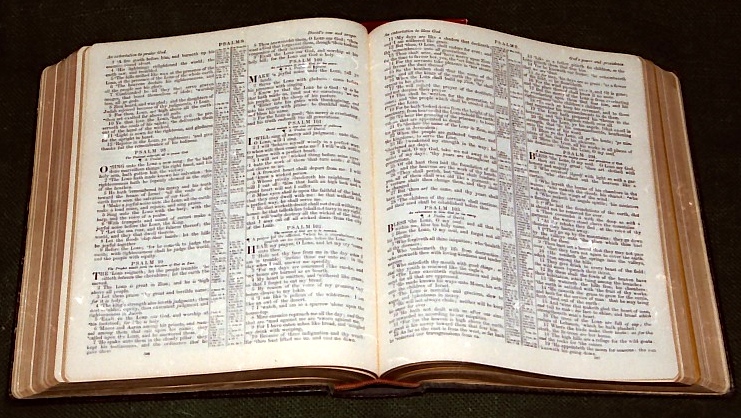 Do you want your brain to work well for many years into the future? One thing you can do is memorize Bible verses. Your brain responds to being used just as your muscles strengthen when you exercise.
The benefits of meditation are often mentioned as a stress management technique. Many people meditate on a verse as they memorize it and find the meditation to be calming.
When God's promises are in your brain, they surface when you most need them. God uses the memorized verses to give you peace, calm, and encouragement in difficult circumstances, so memorizing verses reduces stress.
What if you do not have a Bible readily available, will you remember what it says? More importantly, if you find yourself in a situation where Bibles are not permitted, can you bring to memory verses to help others or yourself? Many locations and many situations do not allow possession of a Bible. Do you have enough verses memorized to keep you close to God?
For me the most important reason to memorize God's Word is as I study a verse, I start to truly understand not only the verse but also the whole passage where it is located.
I have stored up your word in my heart, that I might not sin against you.  Psalm 119:11
Resolved Day 11:  I will memorize a new Bible verse today.