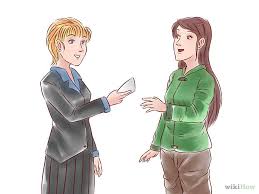 How skilled are you at Christian love? This is a question I have been asking myself today.
It is a breeze to love those who love me. When people are kind to me and give me recognition, it is easy to show love to them. But how do I behave when a difficult to like person needs help or affirmation? Do I think, Someone else who is not as busy as me can help her? Or do I lend a helping hand?
I am proposing a challenge for you and me. Think of a person with whom you normally do not associate because you do not care for her. Give her a genuine and timely compliment. Or think of a simple act of kindness you can perform for her. Specifically look for a person in your church family with whom you have minimal contact. Genuinely express interest in that person's life.
His divine power has granted to us all things that pertain to life and godliness…make every effort to supplement your faith with virtue, and virtue with knowledge, and knowledge with self- control, and self- control with steadfastness, and steadfastness with godliness, and godliness with brotherly affection, and brotherly affection with love. 2 Peter 1:3-7
I wonder how much more cohesive our churches would be if all Christians would step out of their pride and self-importance to express love and concern for someone who needs encouragement.